Work with us
At Obie, our mission is to make company knowledge more accessible and useful. We use AI to surface knowledge from silos and deliver it where questions are asked, speeding up internal support and accelerating growth for mid-sized companies.
View Openings
The Company
Grit is at the core of our culture
Backed by 500 Startups and top investors across North America, we are a small and scrappy team with an abundance of passion and grit for the problems we all face accessing knowledge at work. We offer competitive salaries, stock options and a laid-back work environment. Headquartered in Hamilton, ON (Canada), we enjoy the company of dozens of other innovative startups located at McMaster Innovation Park. Oh, and we have endless coffee and LaCroix to keep you alert and refreshed.
We are looking for self-starters, honest and hardworking individuals who are interested in joining us on our vision to make Obie the most intelligent solution for learning anything at work.
Our Vision
Our vision is to be the most intelligent solution for learning anything at work. Obie will be the defacto solution for knowledge management within organizations of all shapes and sizes, delivering verified knowledge when and where people need it.
Communication
Effective communication is the foundation for any successful team. At Obie, communication means more than simply exchanging information. It's important to build meaningful, thought provoking and challenging dialogue with one another, as well as our users.
Assiduousness
A true Obier has great attention for detail. We work diligently and tirelessly to always ship the best product, create the best experiences for our users and take care of one another.
Innovation
If we aren't moving forward, we're moving backwards. Starting from the leadership, right down to the hustlers on the front lines, the mindset should be to continually think of ways we could put ourselves out of business and use that for the driver of innovation.
Empathy
There is no better way to provide value than understanding the problems and pains of our users. The same can be said for our fellow teammates. EQ is one of the most important traits of what makes an Obier, an Obier. Empathy isn't just a value, it's a competitive advantage.
Leadership
Changing the knowledge management landscape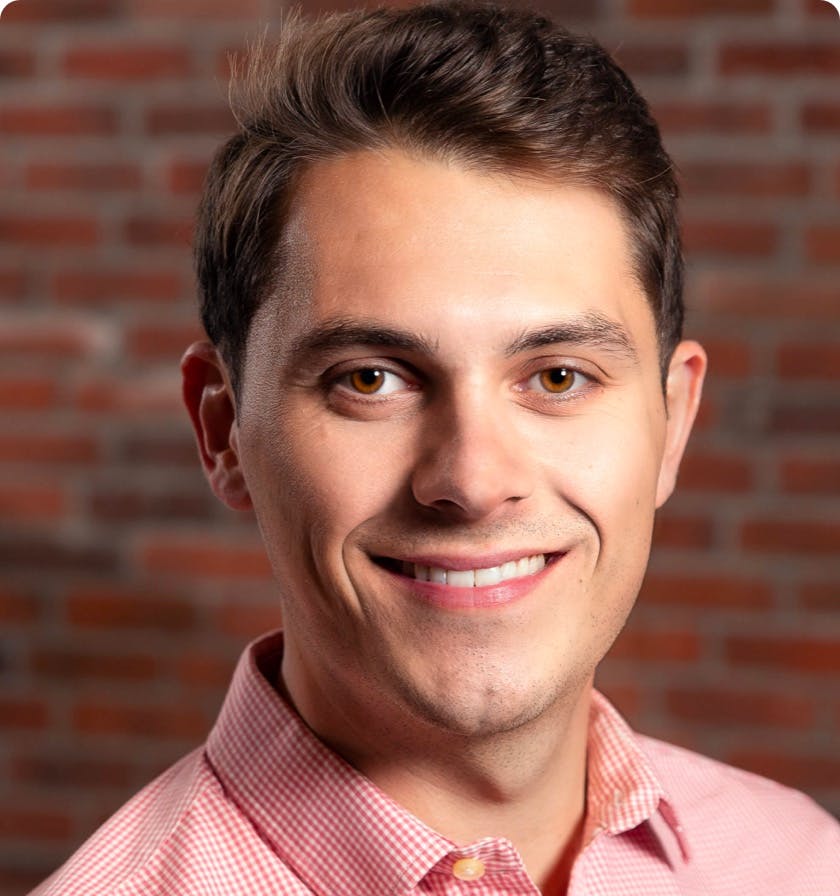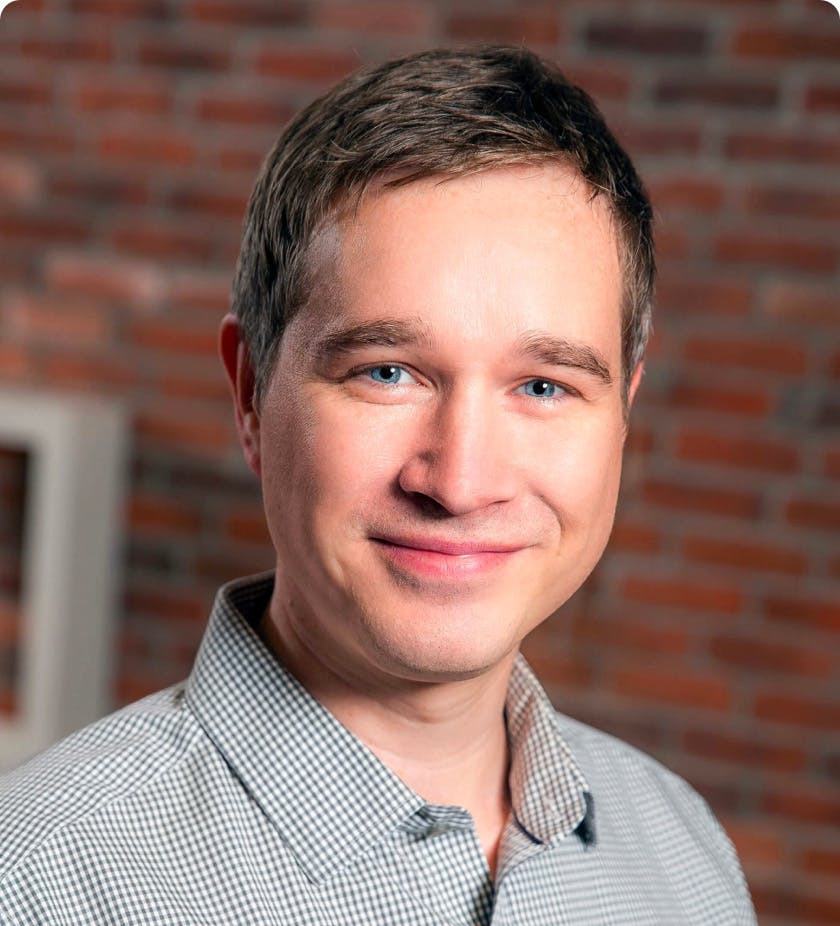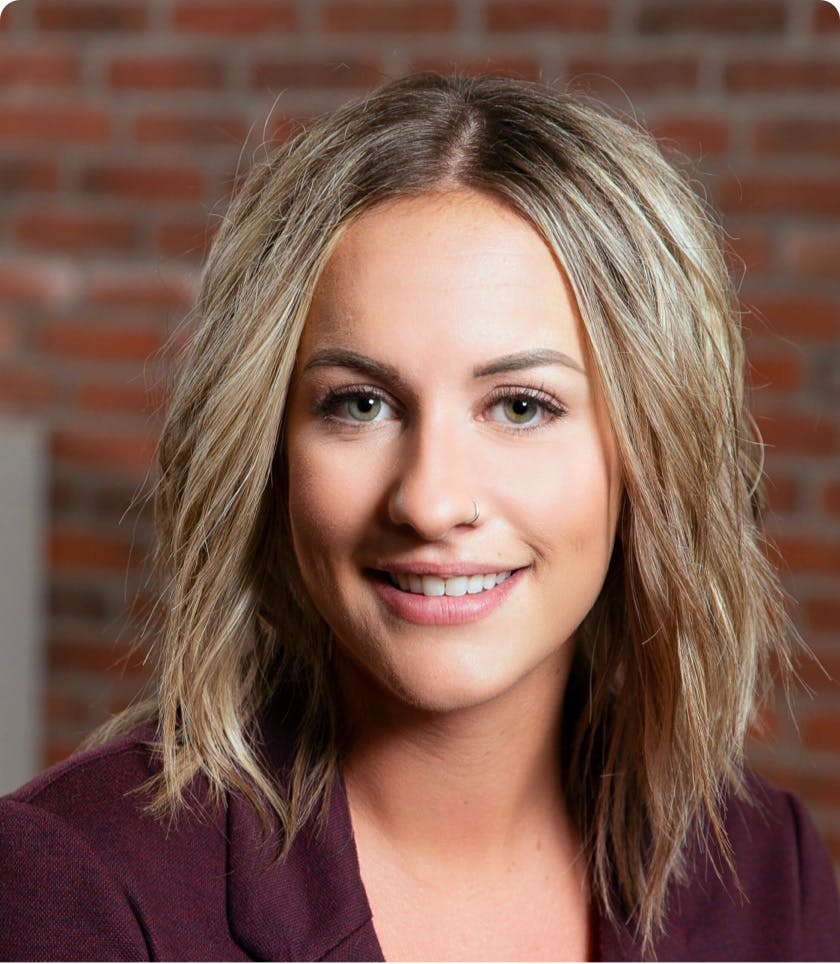 Kristen Barker
Customer Success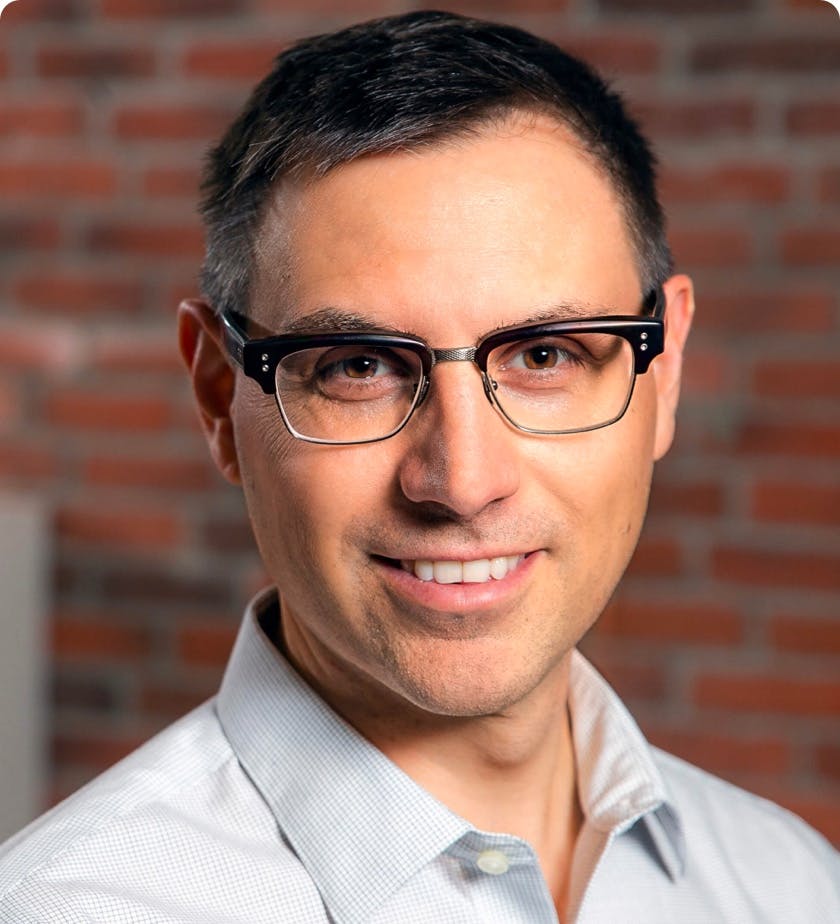 Dan Priljeva
Operations & Growth
Career Opportunities
Join our family and grow with fresh challenges, creative autonomy and flexibility