Pricing
Plans to support your growth at every stage.
Larger than 250 employees?
Book a call with us
Volume pricing, custom integrations, SEG and more.
Compare all our Plans
| Personal | Startup | Scaleup | Growth | Plus |
| --- | --- | --- | --- | --- |
| | | | | |
| | | | | |
| 20/wk | | | | |
| | | | | |
| | | | | |
| | | | | |
| | | | | |
| | | | | |
| | | | | |
| | | | | |
| | | | | |
| | | | | |
| | | | | |
| | | | | |
| | | | | |
| Unlimited | Up to 5 | Up to 5 | Up to 5 | Unlimited |
| Basic | Basic | Basic | Priority | Dedicated |
| - | $30/Admin | $30/Admin | $60/Admin | $60/Admin |
All plans include 1 admin user license. Enterprise pricing applies for organizations larger than 500 employees.
"User friendly and very informational!"
"Allows us to improve the way we serve our customers in a practical way."
"Obie decreases redundancy in the same questions being asked."
"The Slack integration is great for a quick response to someone asking a question."
Best-in-class security
We take security extremely seriously. That's why we've built Obie on a cloud infrastructure that follows industry-wide security practices and standards.
Learn More
Frequently Asked Questions
Obie is built to deploy and integrate into your existing tools and processes within minutes.
Do we have enough existing content for Obie to be useful?
If you already have an existing knowledge base and an existing workflow of how knowledge is managed within your organization, Obie fits best with growing organizations (75+).
However, it's never too early to start thinking about knowledge management! In fact, Obie is a great platform to build out your knowledge processes for the first time because Obie helps discover existing weak spots and gives your team plenty of integrations and authoring tools to start codifying company knowledge. We recommend Obie "Startup" for teams just starting to think about this.
We have too much information, unorganized across different tools.
We hear this a lot. A common misconception is that you need to organize the knowledge you have before being able to take advantage of Obie. Our technology works by securely connecting, analyzing, and delivering information in any format we're given. It's our thing. We also collect insights to help you understand what knowledge you need to update and which to create.
We recommend starting to use Obie with mission critical use-cases within your organization. Luckily, Obie enables you to manage the access that particular teams have to knowledge connected through our platform for easy management. We'll help you with this, too.
Is there a lot of effort to get started with Obie?
With Obie, there is less switching cost than most knowledge solutions available. We have done the heavy lifting for you by integrating with 16+ systems that you may already use to store your internal documentation. We also built robust, yet simple authoring tools to allow your team to capture knowledge within the flow of work and codify new processes.
Let's not be mistaken; like any new product, Obie requires a little TLC. We are pleased to work with customers to implement, communicate and educate your teams on how to use Obie most effectively to ensure your success.
Do you integrate with <insert product>?
Our platform is built to easily integrate with most knowledge sources. Obie enables you to safely connect one of our 16+ out-of-the-box integrations so that we can do a real-time, intelligent federated search across all of your internal knowledge.
In the event that you want to integrate knowledge we have yet to support, we would happily explore the possibility of custom integrations. Our technology is built to allow us to integrate with new tools very quickly.
Can I use Obie with just my team, or does it need to be org-wide?
A lot of our customers have implemented Obie for 1 team or use-case in the beginning and have since adopted the solution for multiple teams or across the entire organization. Not only do our integrations allow you to customize access across specific teams, but our pricing plans are flexible.
We also have options for individual teams and startups who are just at the beginning of their knowledge management journey.
Why do you charge $60 per admin/month?
In an attempt to design pricing plans that reflect the value customers receive from the product, we have drastically reduced the price per end-user. That's why we have a simple base fee and charge per admin user who, typically, are the champions that need to see the impact Obie has across their organization.
Admins are used across the Obie platform to manage users, analytics, integrations, and FAQs. The number of admins you'll want will vary depending on your team size but there must be at least 1 admin (included in all plans).
Does Slack count as an integration in your plans?
No, Slack and our other workspace integrations (i.e. browser extension) are included in all of our plans.
My company doesn't use Slack. Can we still use Obie?
Yes. Obie can be accessed via browser extension as well as a custom deployment through our standalone "web widget". Obie works best with Slack teams, though.
Award Winning Product Support
4.3/5
Overall customer satisfaction rating on G2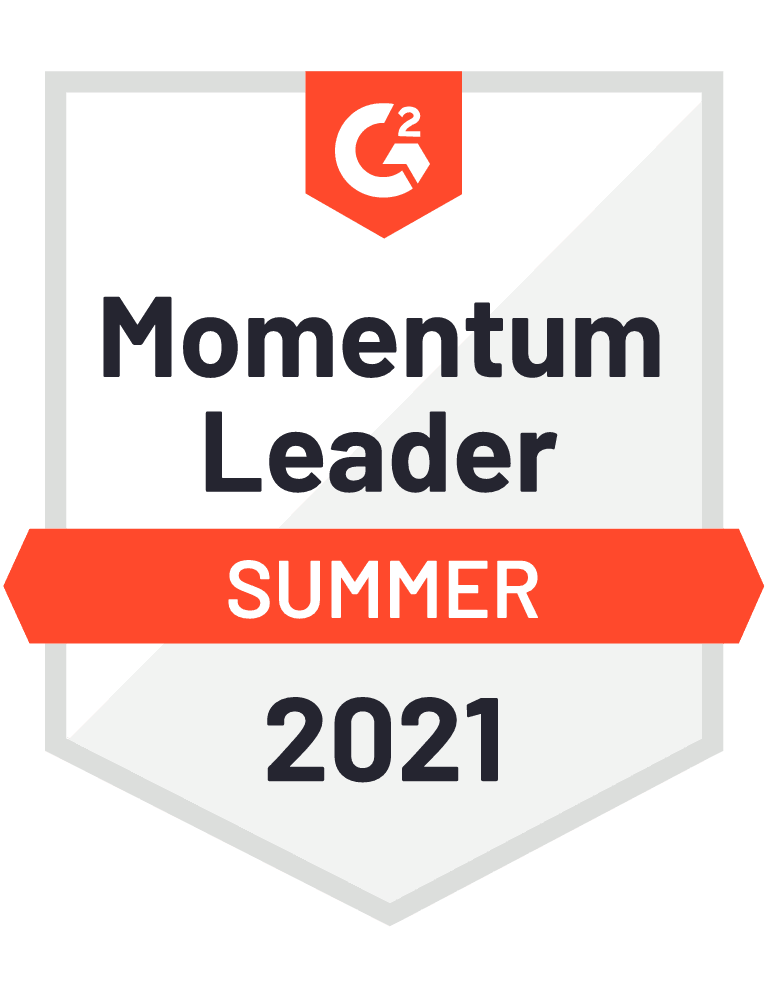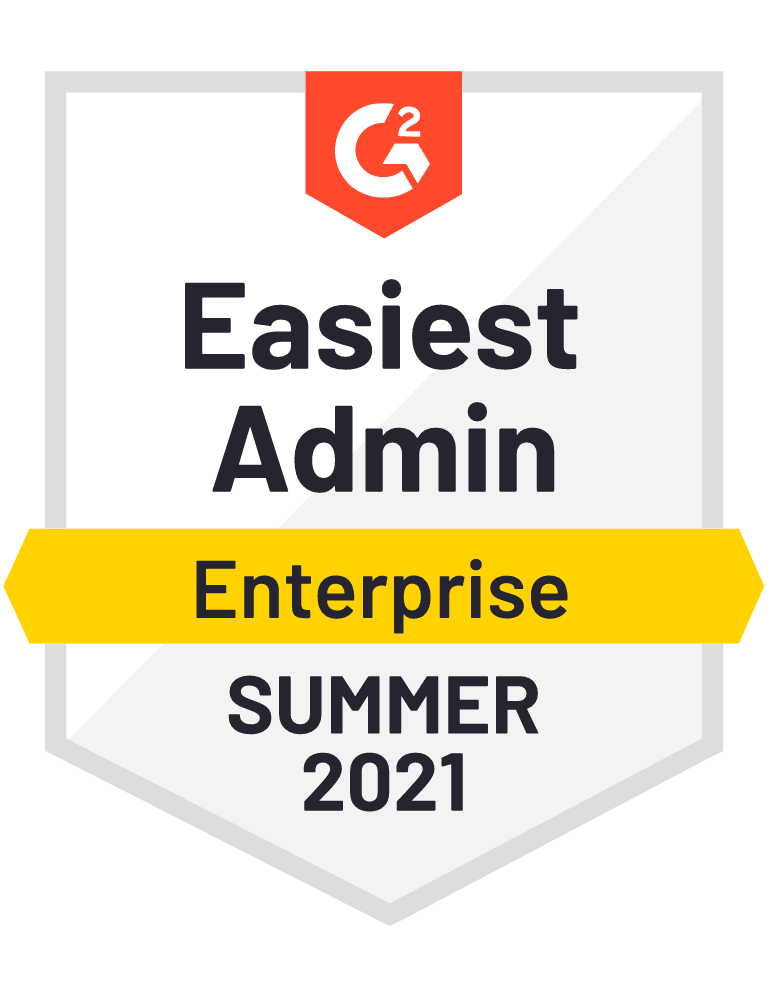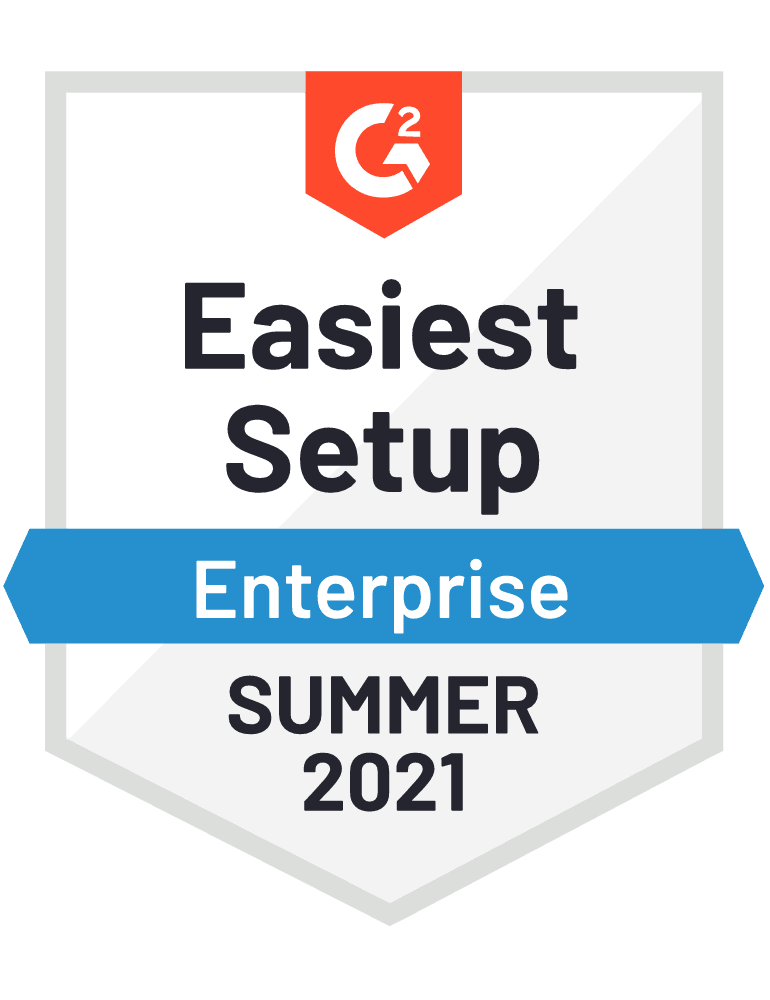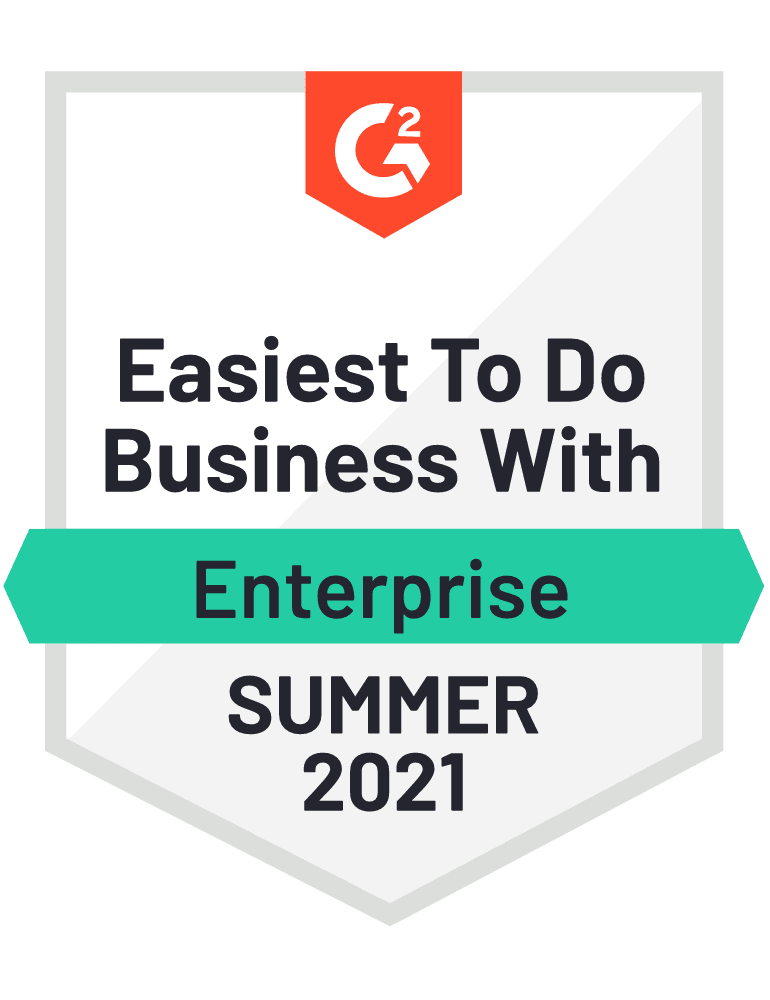 Our Customers Love Obie
Obie uses AI-powered technology to empower more people across your teams to get the right answers, fast.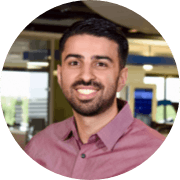 Mohammed Dajani
Senior IT Manger, Cvent
Obie has been a great addition to our team. Obie has helped prevent tickets from happening in the first place by providing instant answers. Our engineers also love it because of its slick integration with Slack and Jira. This has contributed to overall better user experience and customer satisfaction.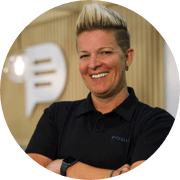 Sarah Wilkins
Customer Success Manager, Podium
I love the quick access to information and not having to wait for a human to respond. Giving our team access to Obie keeps our support team from having to constantly respond to questions. This frees them up to handle our customers in a more timely manner.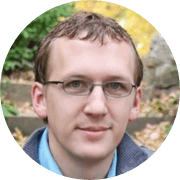 Adam Maxfield
Sales Trainer, Lendio
Obie has made managing constant changes easier than ever. With a constantly changing environment, Obie has helped tremendously in keeping our sales reps up to speed with the correct information. This has allowed them to query customer questions and receive the answers they need in-the-moment.